Dining alone for Thanksgiving this year? So am I. And I shall enjoy my Thanksgiving Dinner For One to the max with my girl, Susie, a Portuguese water dog..
Over my many years, I have had wonderful, sometimes exhausting, Thanksgiving dinners with my tribal-size family ( my grandmother had 8 girls, 4 boys, over 60 grandchildren and I lost count of great grandchildren, and great-great grandchildren!!).
Other Thanksgiving dinners I have shared with friends; dinners with strangers; dinners at restaurants; dinners in a village in West Africa (as Peace Corps volunteer); and quiet dinners alone.
I cherish and am grateful for each and every one of those Thanksgiving holiday dinners.
Three Menus To Inspire
My Thanksgiving dinner menu depends on how I feel. That determines the entree. That determines the rest of the meal. Days leading up to, on and after, believe it or not, my apartment is filled with music, a little frenzy in cleaning and decorating, planning and shopping, "testing the appetizers," the wine or cocktail(s).
Water with lemon wedges is standard. Crystal and bone china (a long ago splurge) are pulled out. Appetizers are consumed while cooking, singing and maybe even dancing.
Here are three menus to inspire you.
Follow a menu or make substitutions with your own favorites.
Most importantly: Have fun!

Menu #1: Beef
Mood: Feeling Spunky and Puttin' On The Ritz (a YouTube video musical)
Cocktail: Martini (only 1!) Lemon Drop Martini from The Spruce
Appetizer: Broiled Parmesan Oysters on the Half
Small Green Salad
Entree: Pepper Filet Mignon With Butter Flambe Sauce
Small White Potatoes with Parsley
Dessert: Cheese Cake with Raspberry Compote (cheese cake purchase from Costco)
Grand Marnier Liqueur, Coffee, More Singing, More Music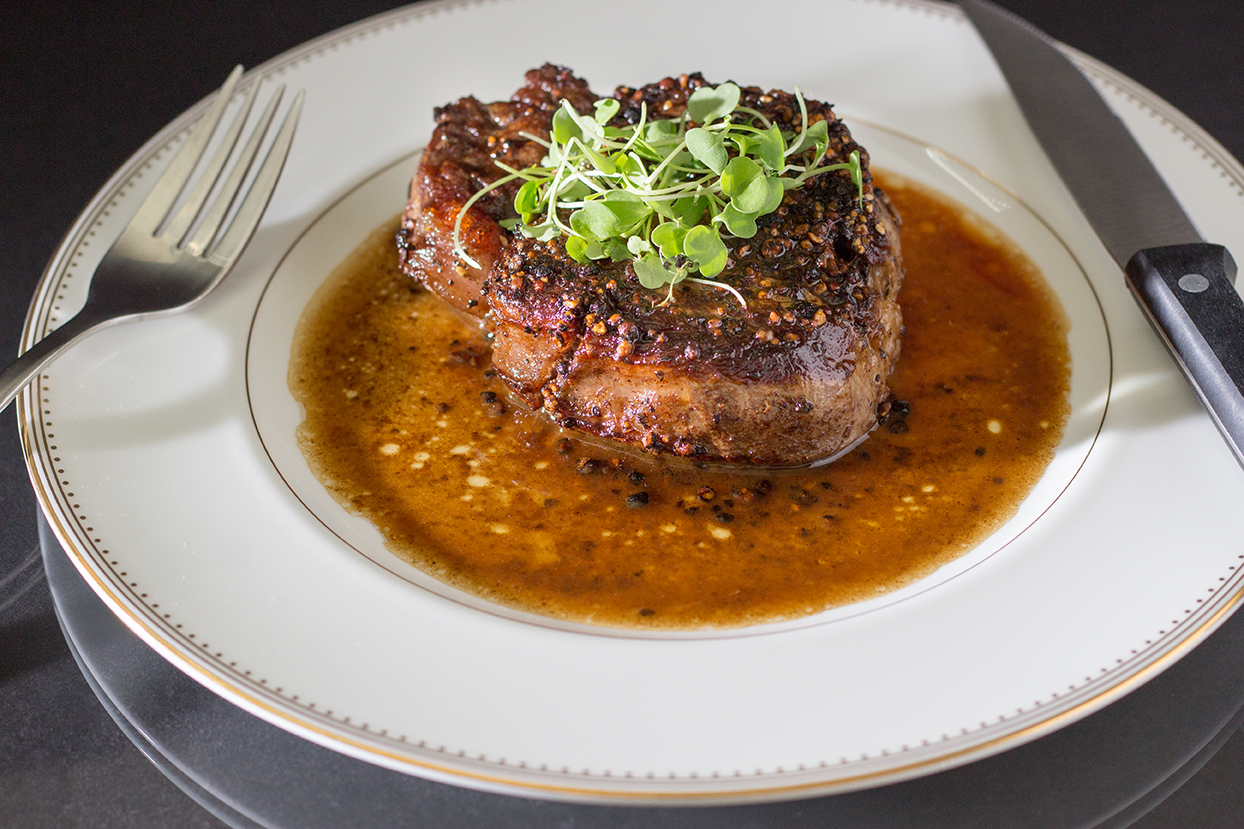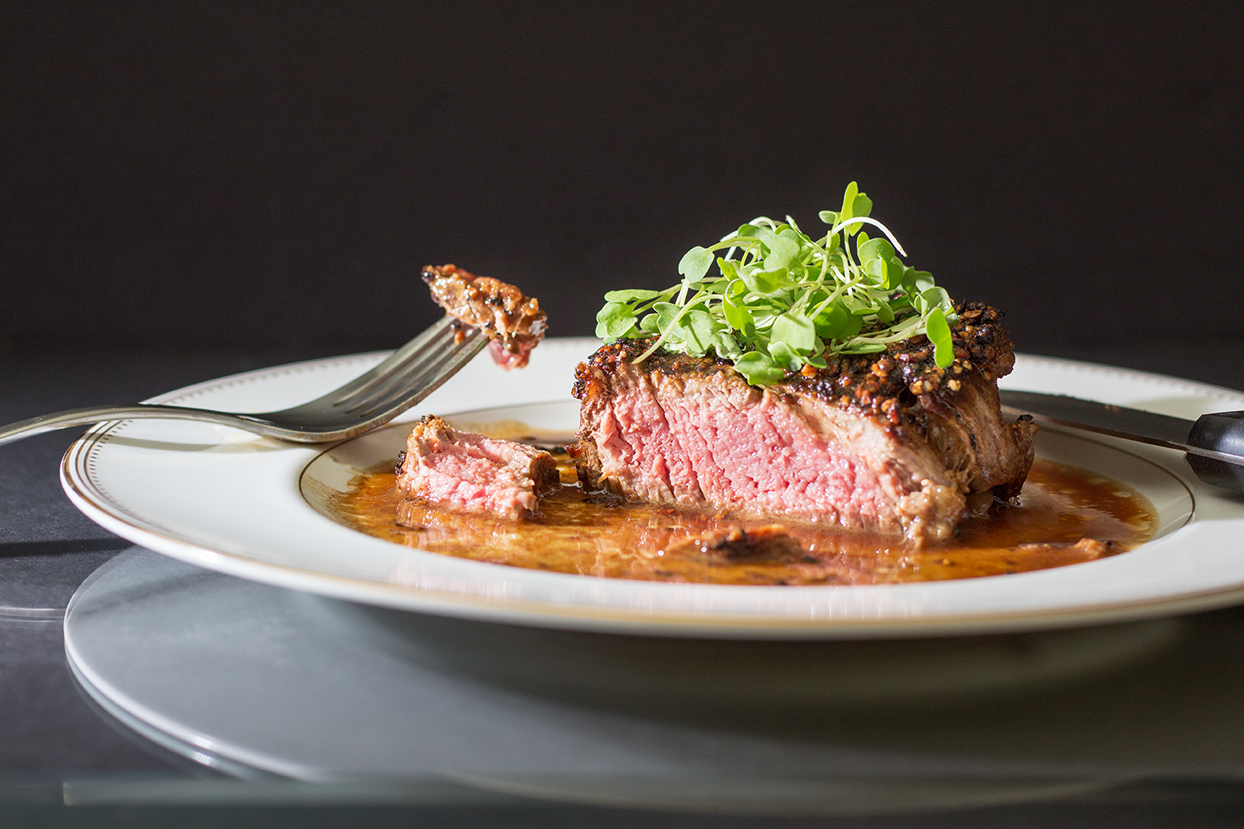 Shopping note: See the butcher to get the exact filet mignon that what you want.

Menu #2: Poultry
Mood: Contemplative, Quiet Holiday Thoughts - A Celebration of Christmas
with Jose Carreras, Natalie Cole and Placido Domingo
(I always start playing this CD in September, Love it!!
The YouTube link is 1:52 hours long. Grab a cup of coffee and get comfy: )

Wine: Chateau Ste Michelle Sweet Riesling, Harvest Select
Appetizer: Honey On Blue Cheese
Salad: Tomato Slices and Arugula Micro Greens (Suggest Parmesan Cheese Slices)
Entree: Rock Cornish Hen
Side Dish: French String Beans Almonds and Pimiento Pepper
Dessert: Pecan Pie Tart from a bakery (or a homemade pecan pie)
Amaretto Liqueur, Coffee, and a Great Book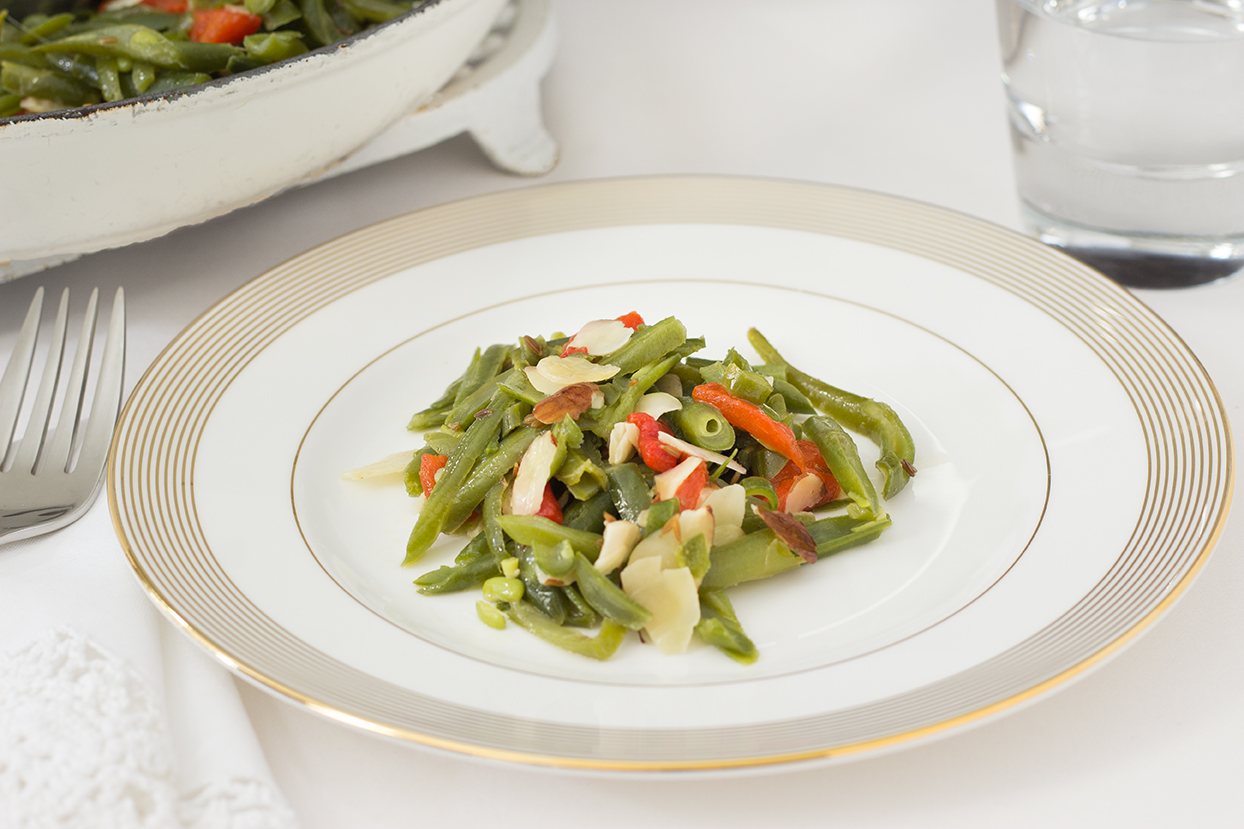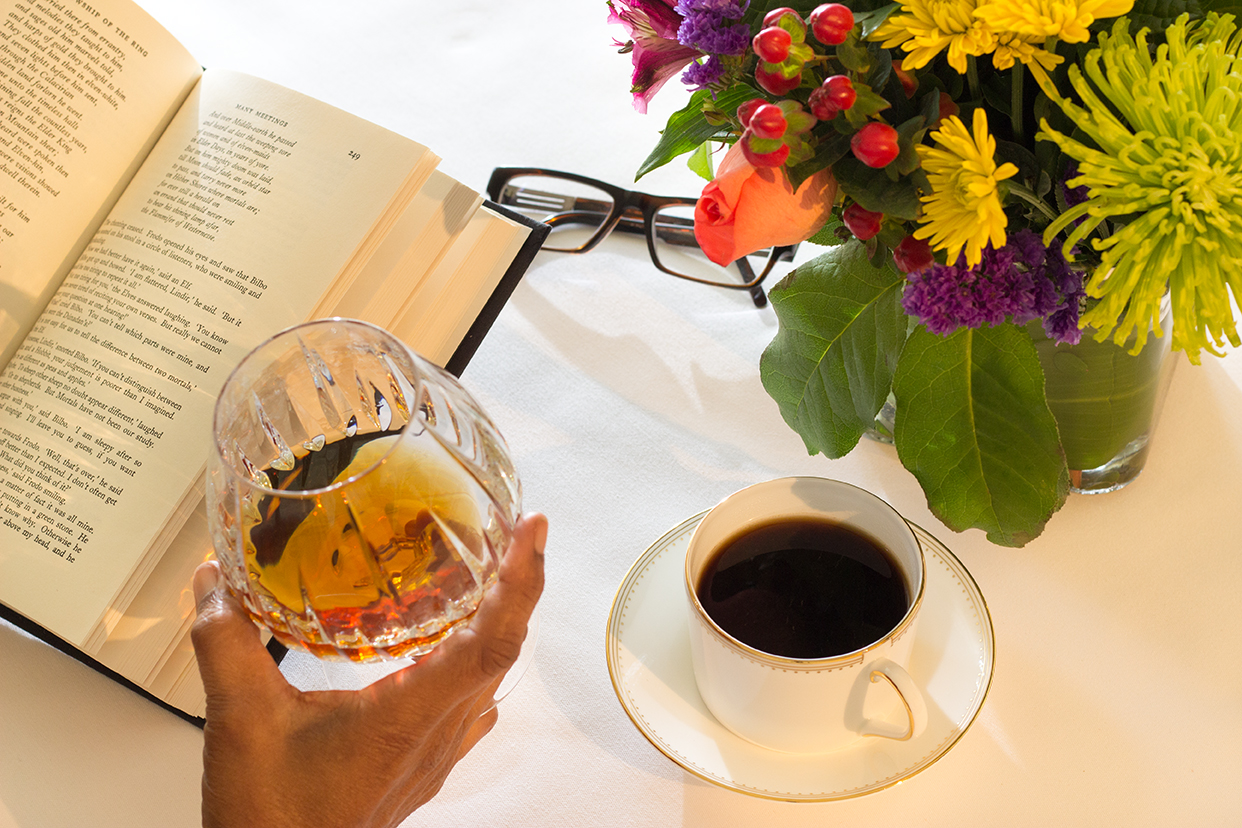 Menu #3: Pork
Mood: Feeling like "Whatever"
Ginger Tea
Munchy Endulgence: Dates, Almonds and Raspberries (or figs and oranges)
Entree: Pan-Charred Pork Chop
Side Dish: Plan Ole' Potato Salad (I can eat potato salad until I pass out!)
A Cozy Evening Final: Hot Chocolate, Marshmallows, the Sofa and Old Movies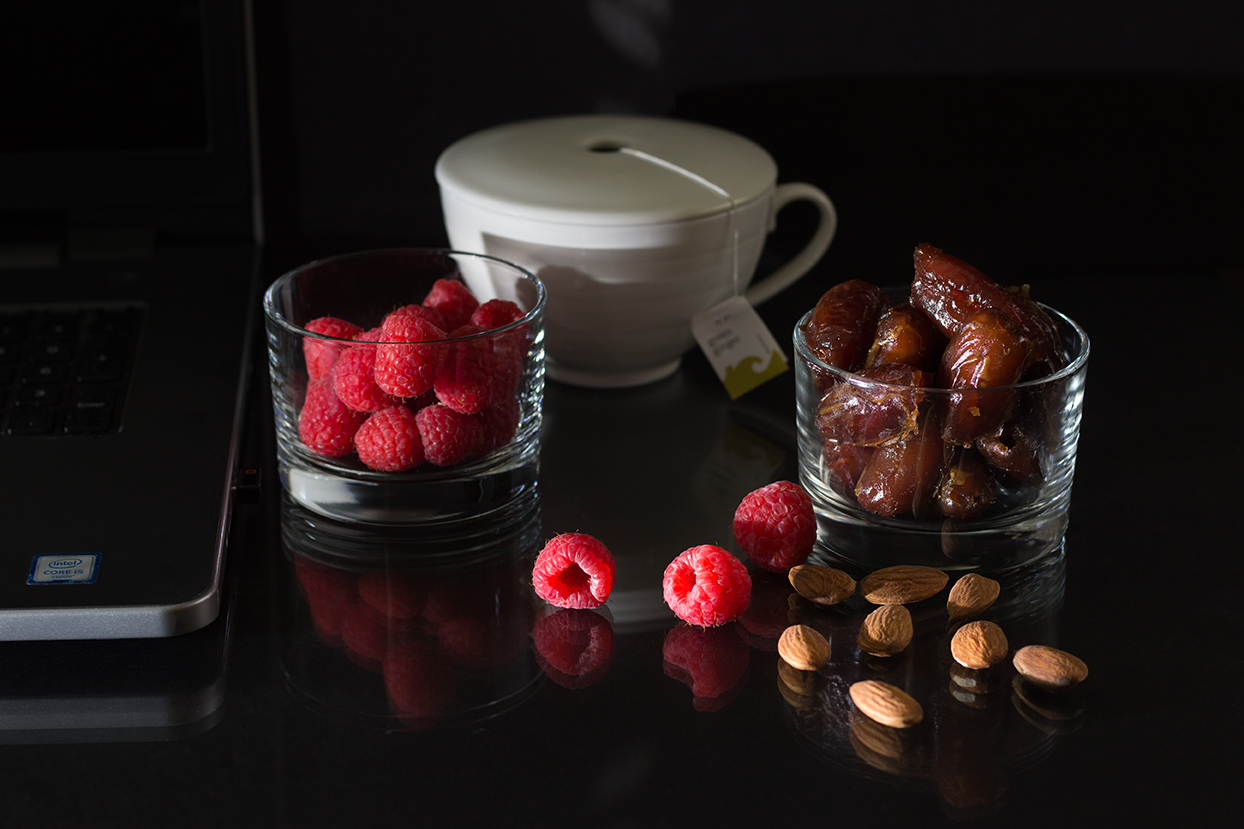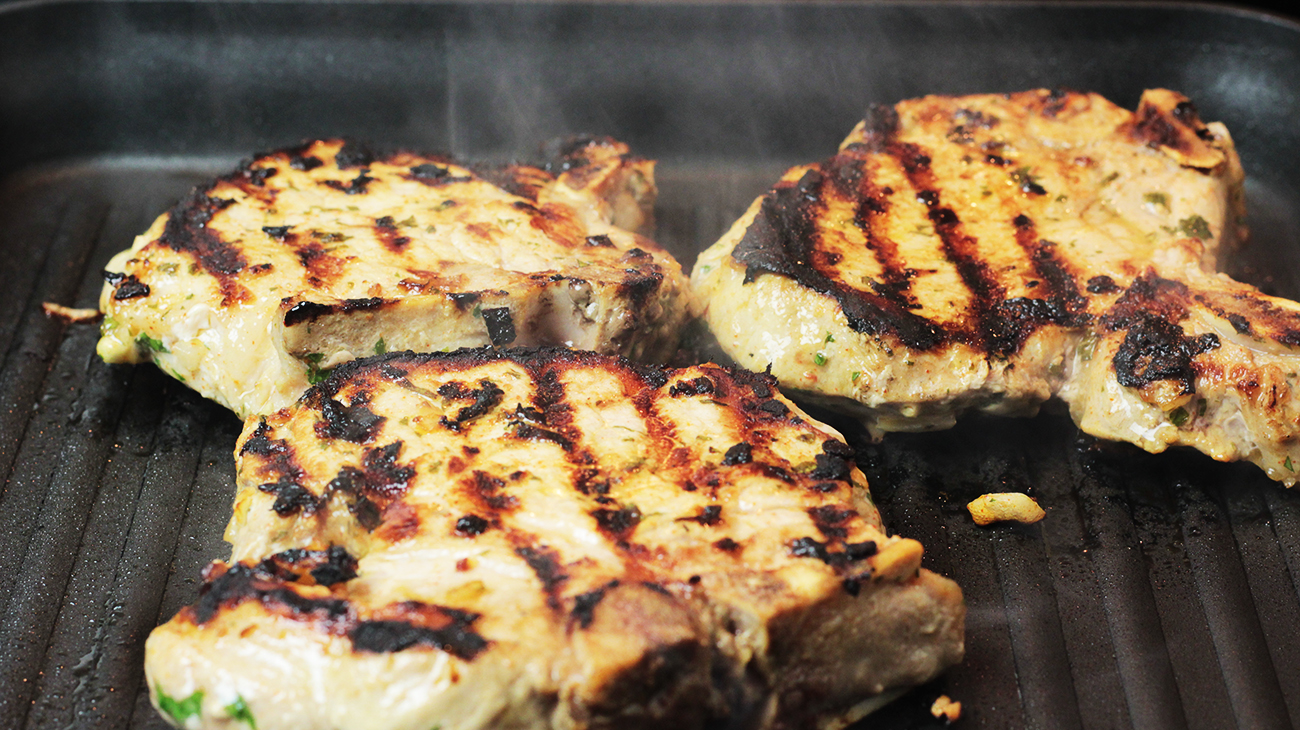 Get Ready, Get In The Mood!
Wondering where to start? At the front door of course:
Thanksgiving Dinner For One is best served up with a new frame of mind. Get the apartment or house ready--or not. Definitely re-set the atmosphere, fill the kitchen with wonderful aromas, dress up the table with a tablecloth, flowers, your fine china and crystal. And don't forget to dress yourself--or not. Ever danced and sang in the kitchen in your pajamas?
Ideas for
Door Wreaths to Greet You and
Centerpieces to Dress the Table:
Check out Pinterest for door wreath ideas and plan a DIY project. Off to the craft store. Then stop for a lovely lunch and coffee while drooling over your new door wreath project.
Below are just a few ideas to get you in the mood. Some of the images have a link source. Just click on the image. Personally, I love the pumkin centerpieces. What do you think? More ideas can be found on HGTV, it has 50 drop dead gorgeous ideas for centerpieces. Budget tight? Just alter the centerpiece to fit your budget and taste!
And Finally
If you are thinking why bother, I'm thinking why not!
Love and Happiness Begins Within You.
From Susie and me
Wishing You a Very Happy Thanksgiving Dinner For One
Okay, your turn! Share and inspire others with what you do when having Thanksgiving Dinner For One. I have also invited lots of ladies and gents from a Facebook group in Orphan Elders. The ladies there offered fabulous ideas for dishes and activities. So grab another cup of coffee and read through the comments (hopefully, there will be some! If not, add your own!)
TO LEAVE A COMMENT BELOW AS ANONYMOUS,
LOGIN AND TYPE "ANON" IN THE NAME FIELD.
Related Posts: